---
I'm a third year PhD Student in Computer Science at the Insight Centre for Data Analytics, University College Dublin. My primary research involves identifying structure in multi-relational social networks under the supervision of Dr. Derek Greene. My research interests include machine learning, social network analysis, link prediction, network embeddings, temporal role analysis, natural language processing, and digital humanities.
For summer 2018, I will be joining the Berkman Klein Center for Internet and Society at Harvard University where I will contribute to two projects, one on online media manipulation and a second concerned with harmful speech online.
I am also a part of the 'Nation, Genre, and Gender' project, an interdisciplinary collaboration between the Insight Centre and the Humanities Institute at UCD. The aim of this project is to study a collection of Irish and British novels from the 19th Century using both quantitative and qualitative methodologies in order to examine these works from new perspectives.
I was also involved in an industry partnership with Curtiss-Wright from 2016-2017. My work involved implementing a system which could detect anomalies, and classify, in real-time, faults that may occur within complex aviation systems.
Additional interests of mine can be found scattered across the web here and here.
Education to Date
Awards

Related Activities
Teaching Assistant
I'm currently the teaching assistant for the following modules:
Semester 1 - COMP20240: Relational Databases and Information Systems for Masters Conversion Students.
Semester 1 - COMP20070: Databases and Information Systems I.
Semester 2 - COMP30760: Data Science in Python.
PyData Dublin Organiser
I'm the founder of a new PyData chapter based in Dublin. If you're interested in learning more about PyData, join our Meetup group, check out our website, and follow the PyData Dublin account on Twitter to find out when the next event is on.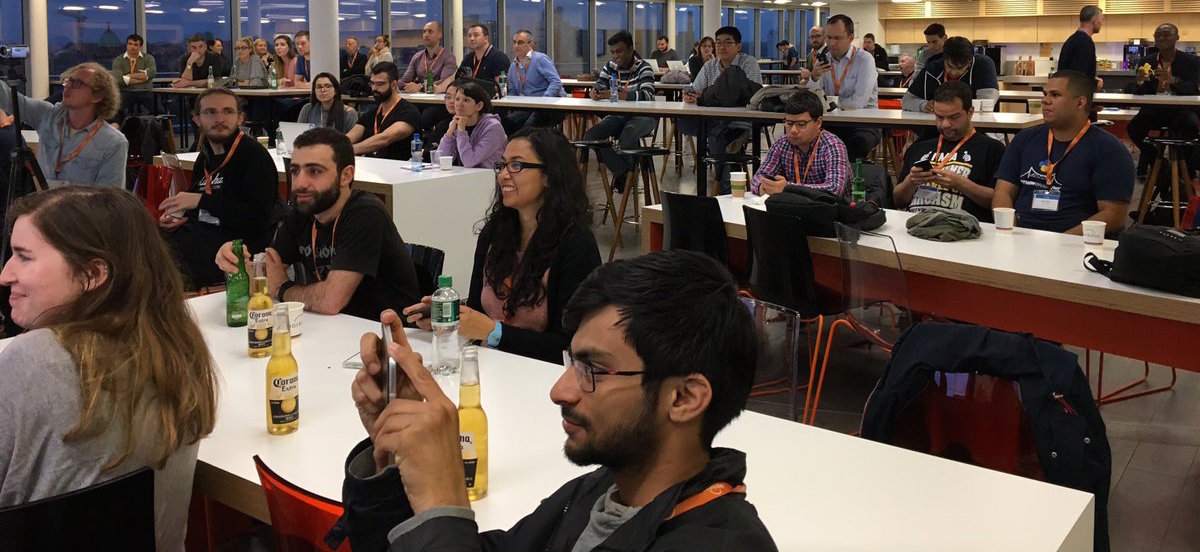 NumFOCUS Ambassador
Beginning late 2017, I will be an ambassador for NumFOCUS, a non-profit organisation that supports and promotes world-class, innovative, open source scientific computing.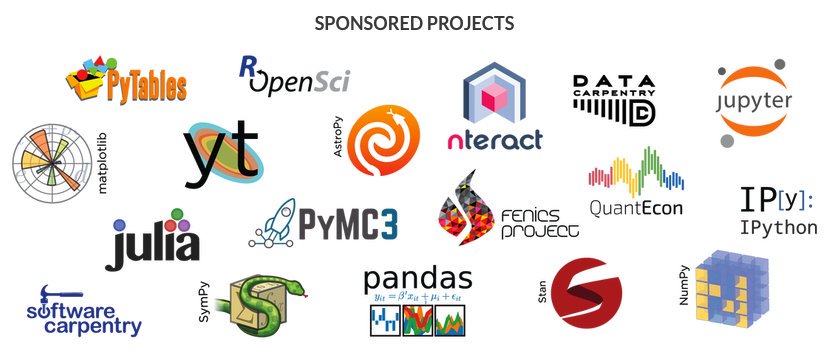 Python Ireland Committee Member
Responsible for helping to organise Python Ireland meetups each month and the PyData track at PyConIE 2018.
Insight Student Conference Organiser 2018
Organiser for the Insight Student Conference 2018 being held in University College Dublin, Ireland.
Webmaster for Women@CompSci
Webmaster and mentor for the Women@CompSci network in the School of Computer Science, UCD.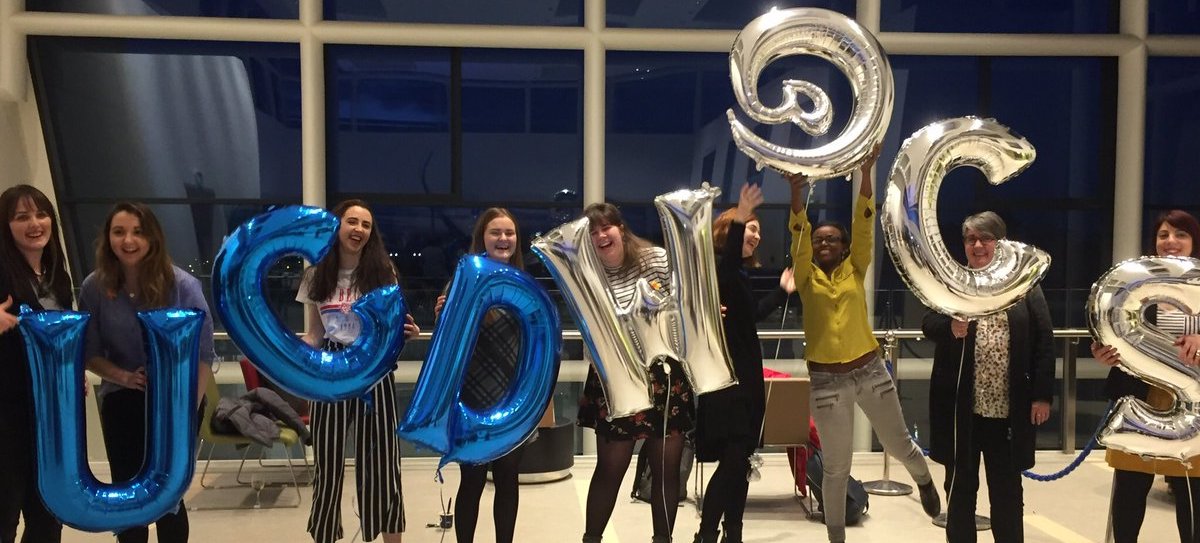 Previous Roles
Timeline
Future
2018
2017
2016